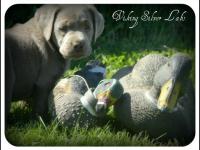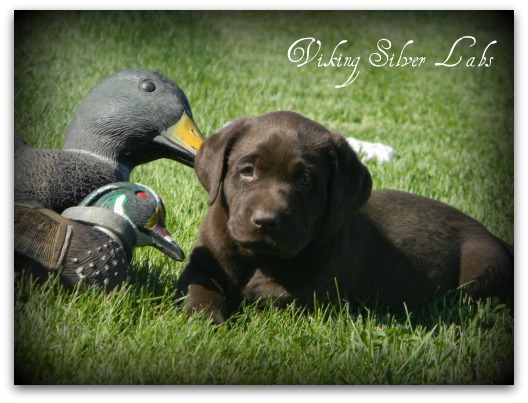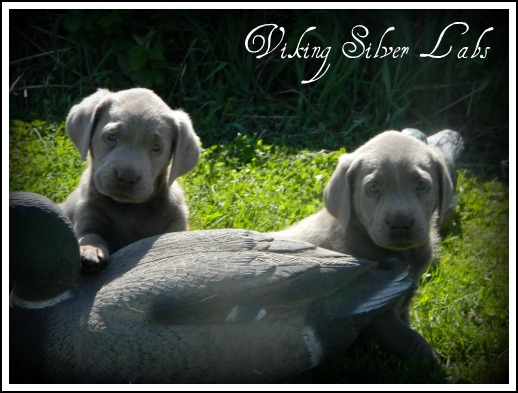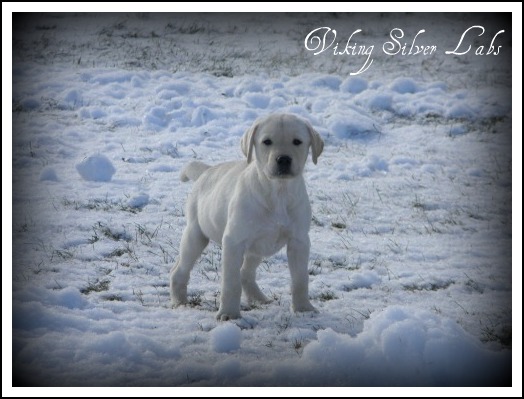 "Who ever said you can't buy happiness forgot little puppies"

Please email Kim if you have any questions at Kim@vikingsilverlabs.com. 

or

Call or text Kim at 507-829-3620



Last updated 05/13/2013

Puppies are on the way! Please check the 
Planned breeding
 page for additional information






.All Pups have been spoken for please check our up planned breeding page to reserve your pup today.



Chester and Little Bits pups are here, born 04/03/2013.